Panya is een van de toonaangevende fabrikanten van decoratieve glazen edelstenen, glazen knikkers, speciaal gevormd glazen blok, gebroken glas, glaszand enz. Met een hoog productievolume, goede kwaliteit en tijdige verzending.
Kleur: meerdere kleuren, glans of zonder glans, geverfd
Grootte: Mini Gems (Φ 12,5 ± 0,5 mm), Regular Gems (Φ 17 ± 1 mm), Jumbo Gems (Φ 35 ± 1 mm),
Verpakking: netje, PVC-zak, vierkante pot, plastic doos, geweven zak, enz. Of volgens de eis van de klant
MOQ: 1 ton voor voorraad
Gebruik: Decoratie voor tuin, vaas en aquarium. Maakt je wereld mooier.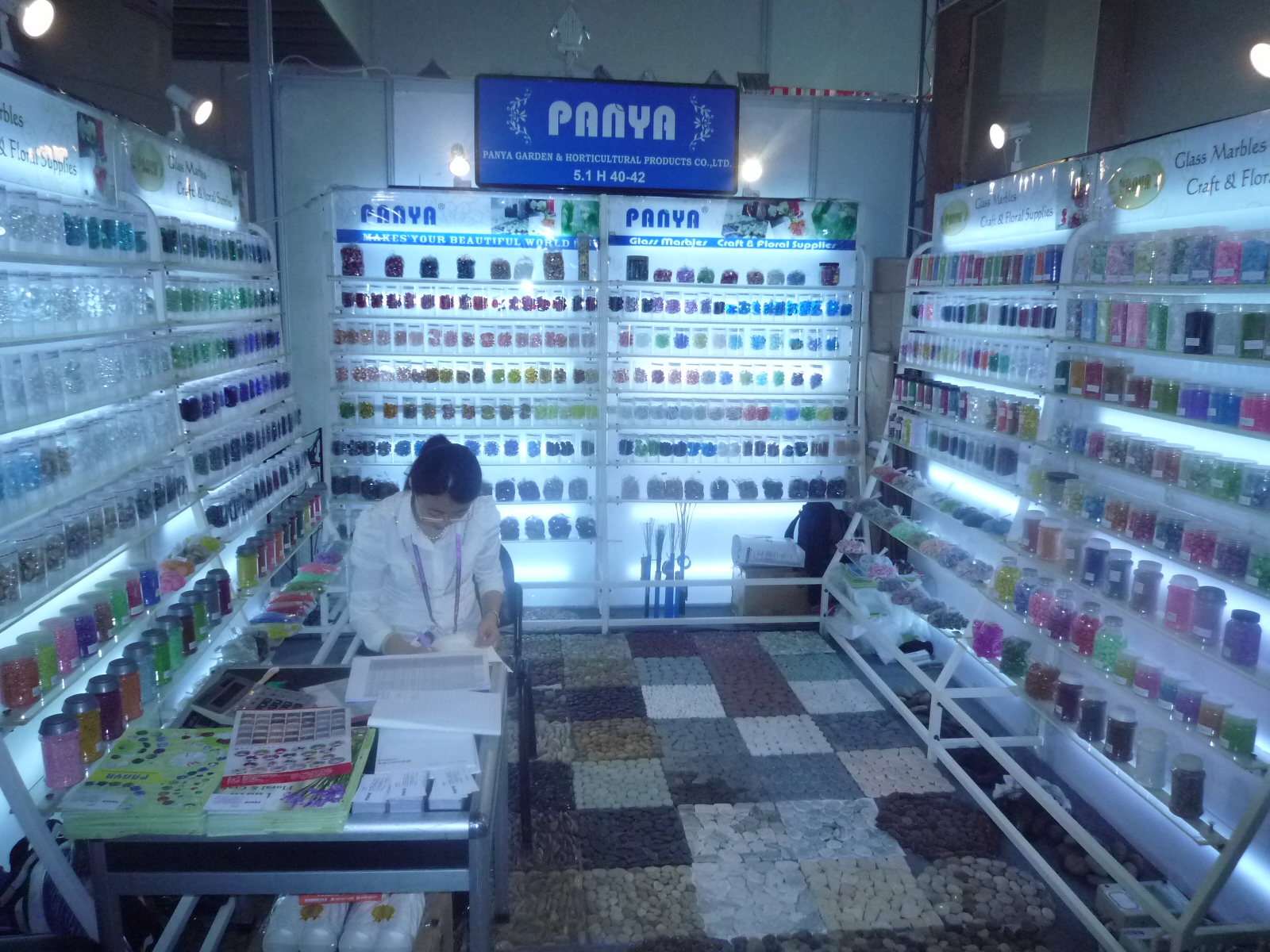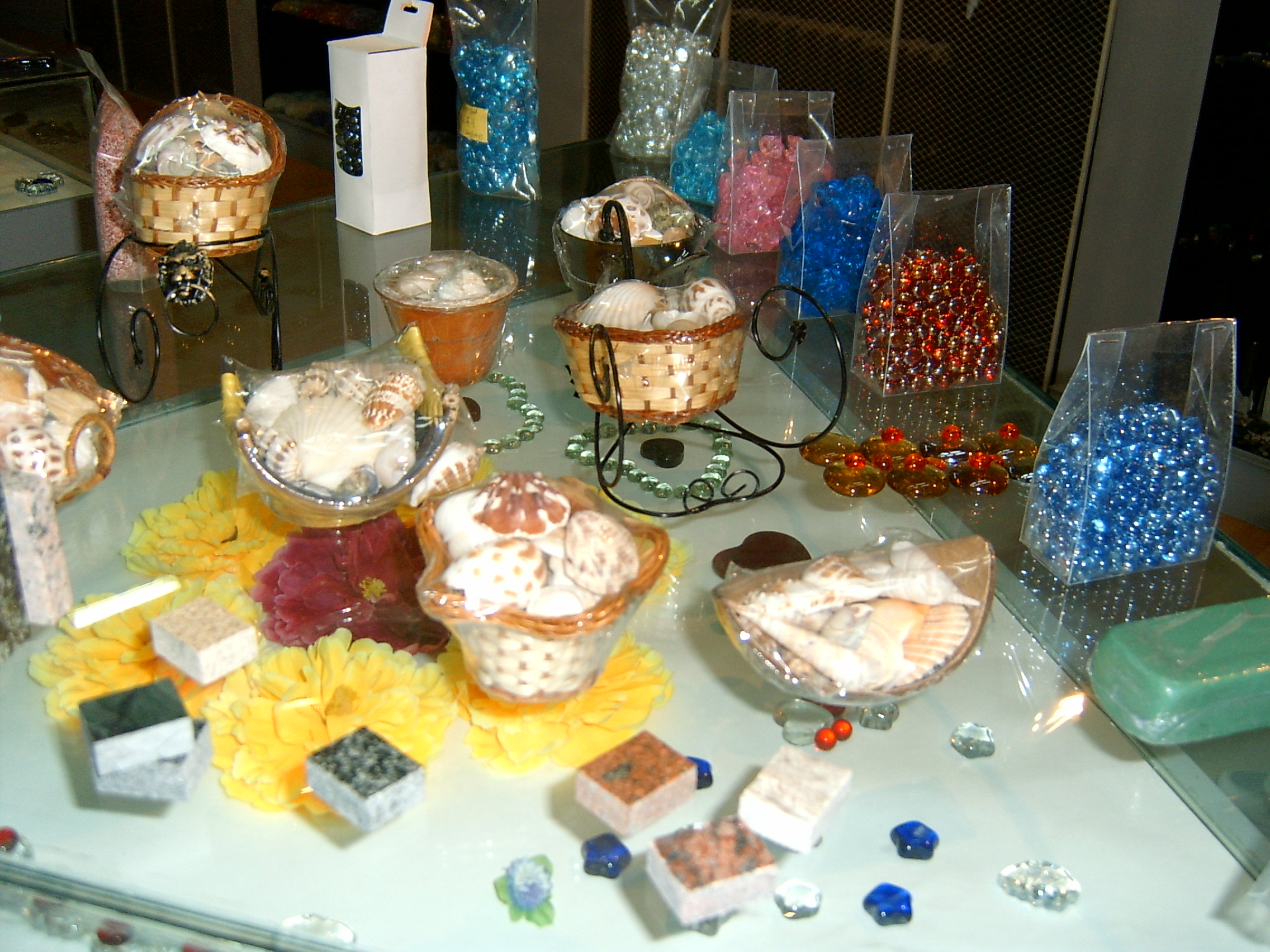 Product Categorie : Bloemen en ambacht > Decoratieve glazen knikkers en edelstenen