Verstelbare aluminium bevestigingsbeugels voor terrassen zorgen voor een eenvoudige bloembak in uw deck. Deze beugels kunnen eenvoudig worden gemonteerd op een 2-inch bij 4-inch of 2-inch bij 6-inch dekrail, voor een veelzijdige houder. Plaats deze beugels op basis van de grootte van je bloembak, zodat er aan elke kant een overhang van 3 inch is voor een groot aantal doosmaten. Stel de montagebeugel eenvoudig in op het juiste formaat voor uw terrasrail en gebruik de meegeleverde schroeven om deze op zijn plaats te bevestigen.




Alumnimun met poedercoating

Zwarte afwerking

Roestbestendig

Stevig ontwerp van staal
Panya produceert consumentenproducten, waaronder decoratieve, metalen producten voor de tuin- en haarindustrie, accessoires voor wilde vogels, producten voor de thuisorganisatie en bloemschikkende producten voor de ambachtelijke industrie.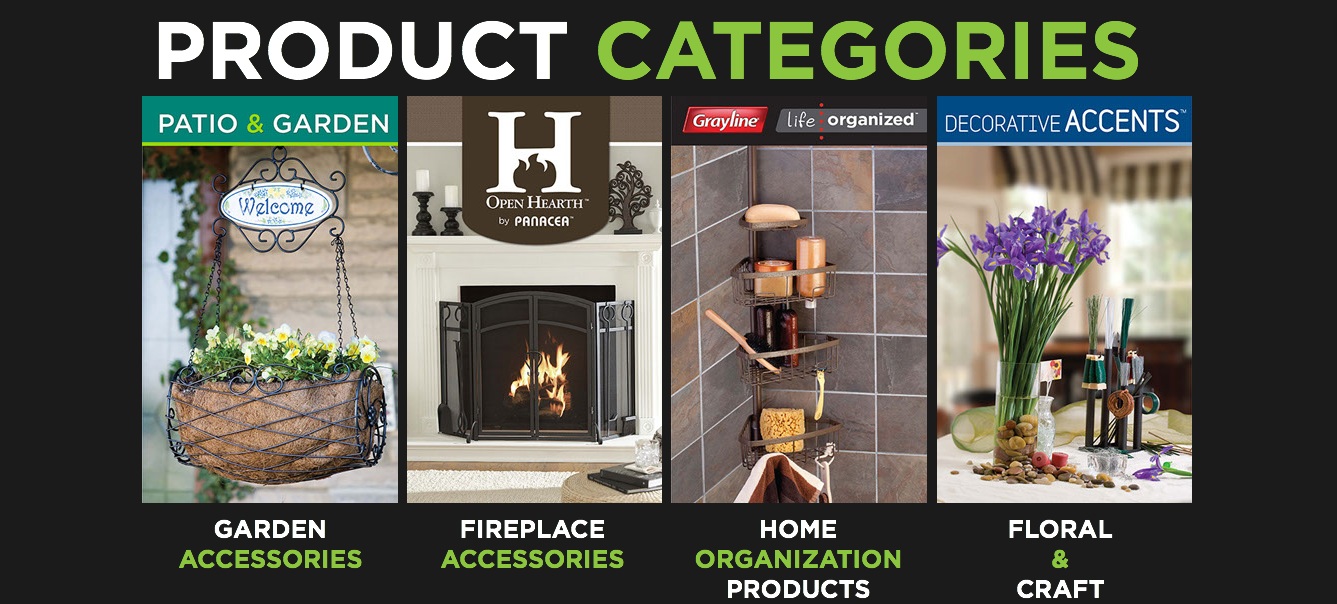 7347 verstelbare aluminium montagebeugel
7348 Aluminium omheiningsrailbevestigingsbeugel
7349 Aluminium muurbevestigingsbeugel
Voeg kleur toe aan uw terras- of terrasrails met deze eenvoudig te installeren beugelkit voor universele bakbeugels.
Duurzame 100% stalen constructie
Zwarte poedercoating
Bevestigt gemakkelijk planters aan hekwerken
Twee beugelbevestigingen, vierkant en rond profiel, passend tussen 1,25 inch tot 6,5 inch brede rails


Product Categorie : Patio- en tuinaccessoires > Raam- en muurhangende bloembakken